COVID19
Hier vindt u terug wat u moet doen ingeval u symptomen heeft of een positieve zelftest heeft gehad.
Onze werking
In het buurtgezondheidscentrum werken verschillende zorgdisciplines samen onder één dak, met structureel overleg tussen de zorgverleners en met aandacht voor preventie. Je hoeft bij ons niet te betalen voor een consult bij de huisarts of verpleegkundige omdat wij werken met een forfaitair betalingssysteem. Je kan je inschrijven in onze praktijk indien je in ons werkingsgebied verblijft (Alken, Wellen, Stevoort, St-Lambrechts-Herk).
Ons team
Ons team bestaat uit huisartsen, verpleegkundigen, een maatschappelijk werkster/therapeute, een gezondheidspromotor, administratieve krachten, een onderhoudsmedewerkster en verschillende vrijwillige onthaalmedewerkers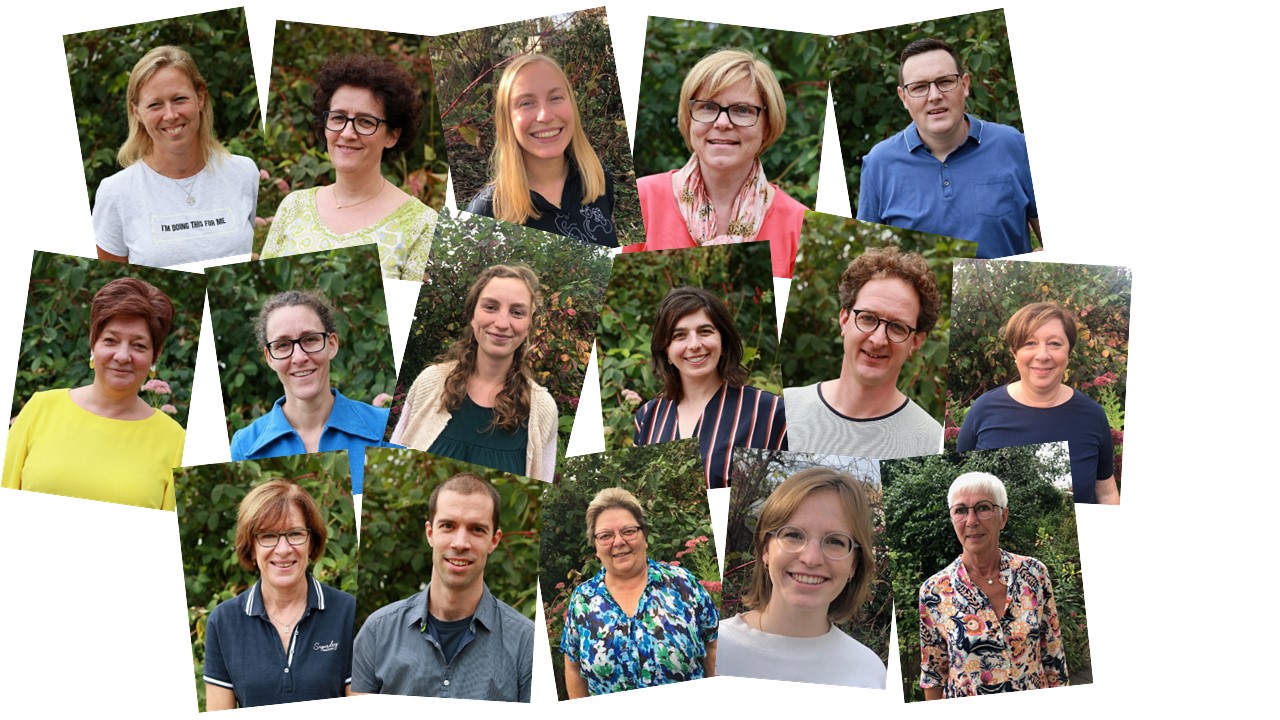 De Restel verstrekt de zorg zonder financiële inbreng van de patiënt, binnen het kader van het forfaitair betalingssysteem.
De gezondheid van de patiënt staat centraal.
Met ons team van huisartsen, verpleegkundigen, therapeut, maatschappelijk werker, preventiewerker en andere medewerkers maken we werk van het verbeteren van de lichamelijke, geestelijke en sociale gezondheid van onze patiënten op een wetenschappelijk onderbouwde manier.
We zijn een opleidingspraktijk en geven jonge artsen en verpleegkundigen de mogelijkheid om praktijkervaring op te doen.
Preventie is een belangrijk uitgangspunt en daarom integreren we preventie op een gestructureerde manier in onze hele werking.