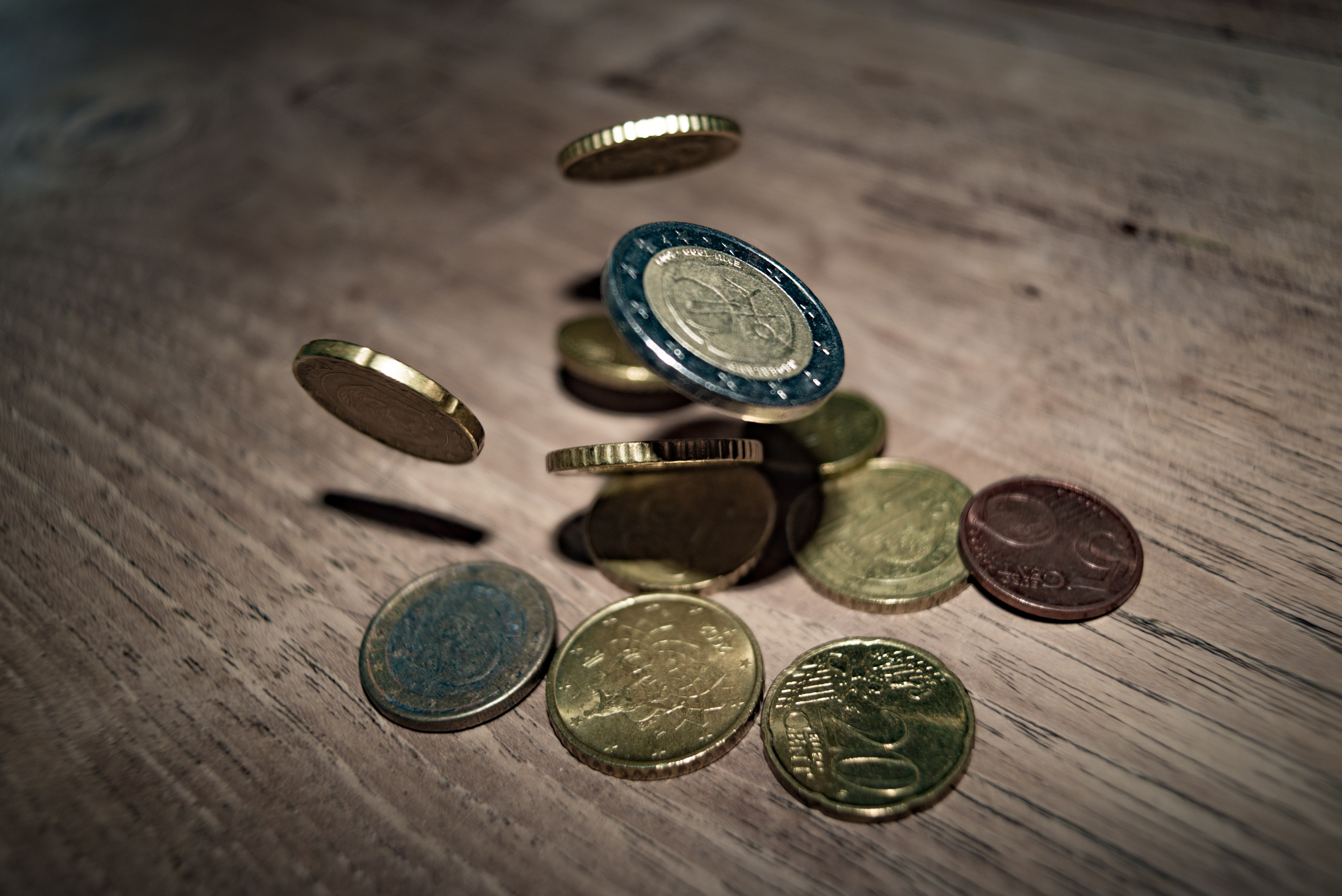 Het forfaitair betalingssysteem
Huisartsen en verpleegkundigen kunnen forfaitair betaald worden op basis van het aantal patiënten dat zich in de praktijk inschrijft. Het centrum ontvangt maandelijks via de mutualiteiten een vast bedrag (forfait) voor alle ingeschreven patiënten, ongeacht het aantal geleverde zorgverstrekkingen.
Je moet niet zelf te betalen voor consultaties en huisbezoeken. Deze worden gedekt door het forfait dat het centrum ontvangt.
Het forfait heeft betrekking op de huisartsen en verpleegkundigen. Voor de specialist, apotheek, tandarts, kinesist, … verandert er niets.
Meer informatie over het forfaitair betalingssysteem in onze praktijk
In- en uitschrijven
Om op consultatie te kunnen komen moet je ingeschreven zijn in onze praktijk. De enige voorwaarde is dat je in ons werkingsgebied woont.
Patiënten schrijven zich in via een contract met ons centrum, dat je kan bekomen aan het onthaal.
Wens je niet langer naar onze praktijk te komen dan moet je uitschrijven door het ondertekenen van een uitschrijvingsformulier.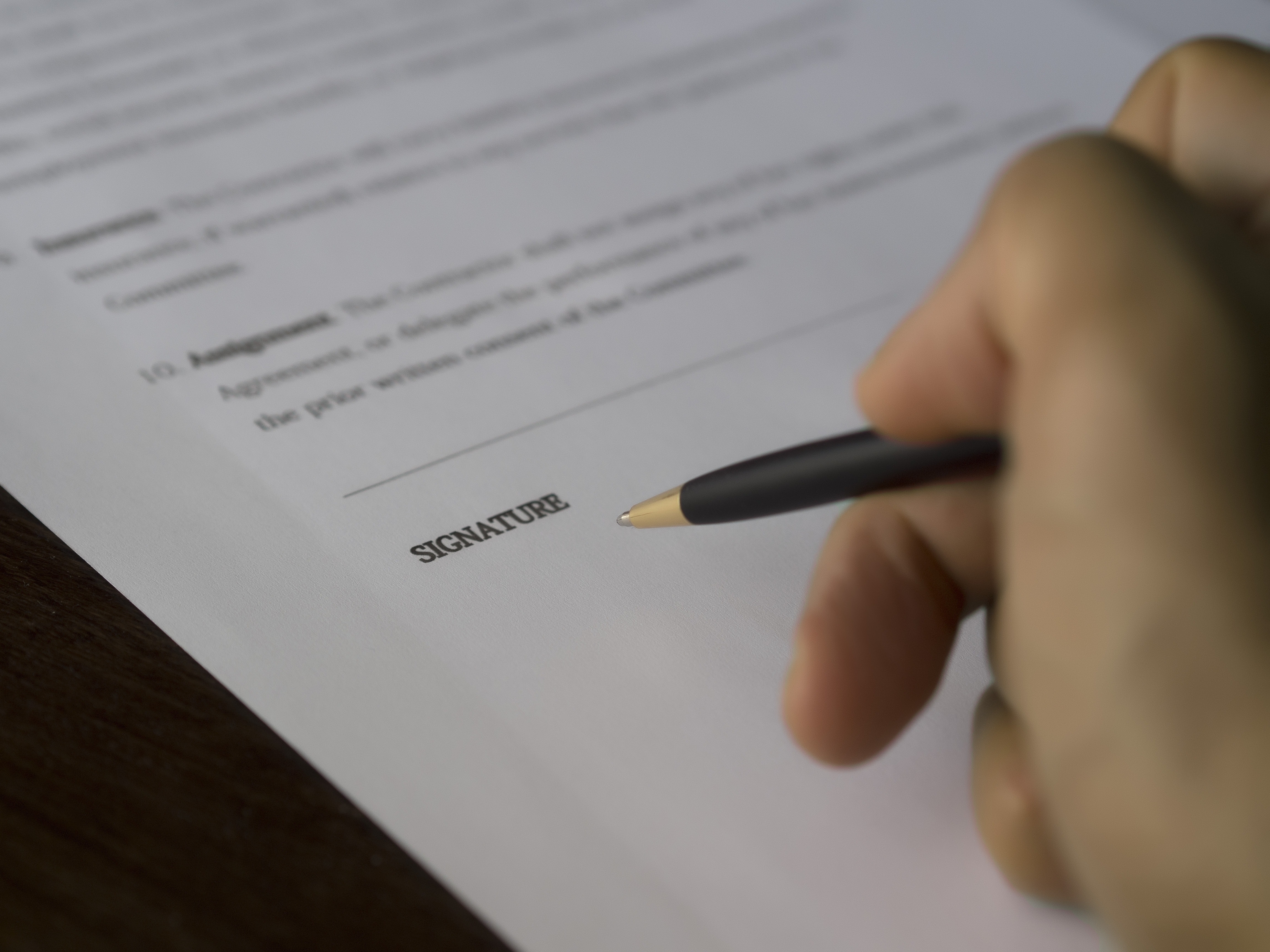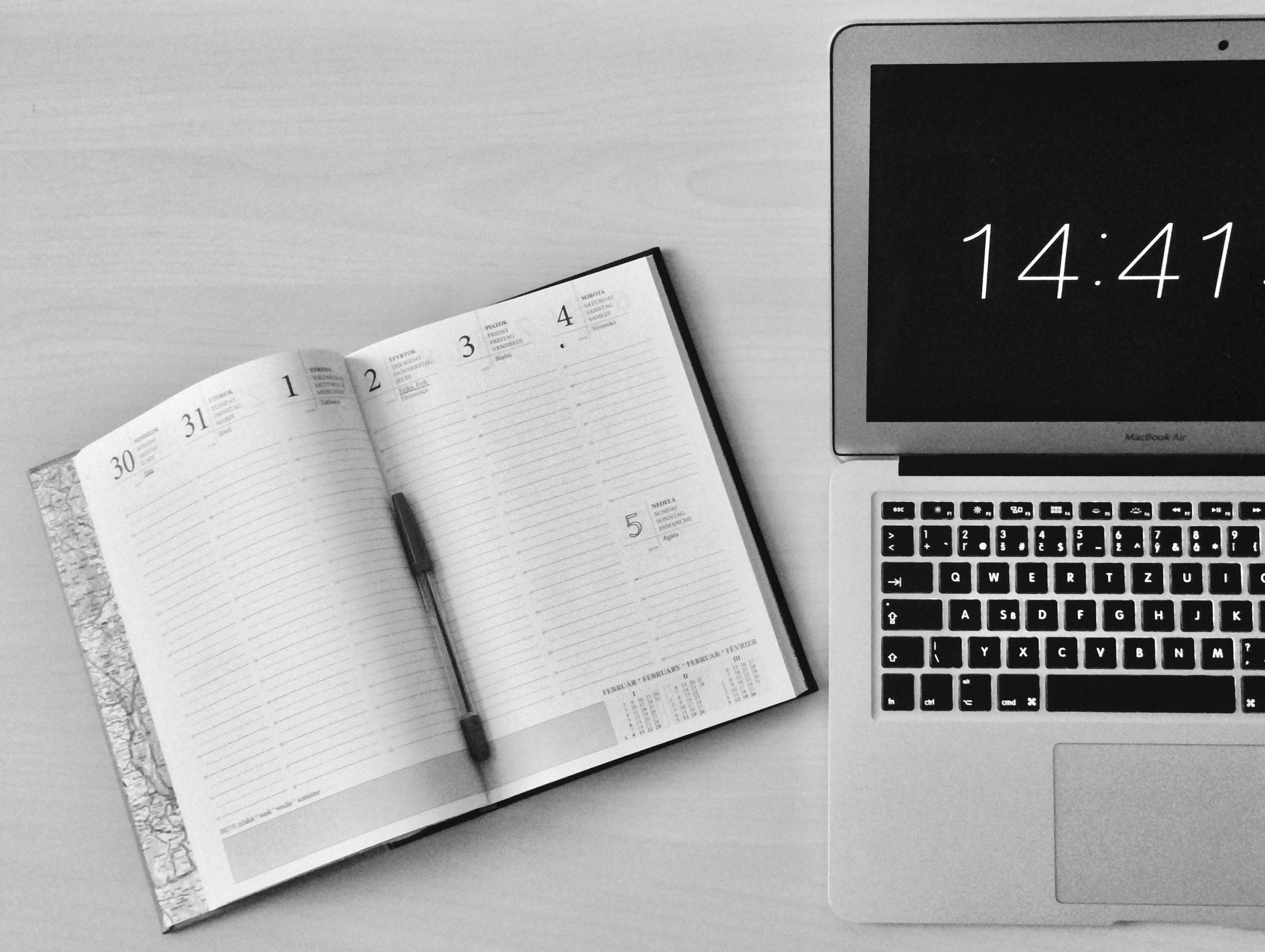 Op afspraak
We werken enkel op afspraak. Je kan elke weekdag tussen 8u en 19u telefonisch een afspraak maken of online via onze website.
Voor de verpleegkundige kan je enkel na doorverwijzing door de huisarts een afspraak maken, telefonisch of aan het onthaal.